As the weather warms in late spring, many of us turn our attention to our gardens to get them revved up for the season. This year, as people are sheltering in place and avoiding supermarkets, the urge to grow food and flowers at home is spreading to old-time gardeners and first-timers alike. Whether you need a refresher or are brand new to gardening, here's a trip through our archives to get you started on your 2020 garden.
When, you ask, is it time to safely start a garden? As we warm in 'Common Gardening Mistakes To Avoid', the biggest consideration is your soil moisture. Wait until your soil dries down before jumping in to work it, and your crops with thank you all season long.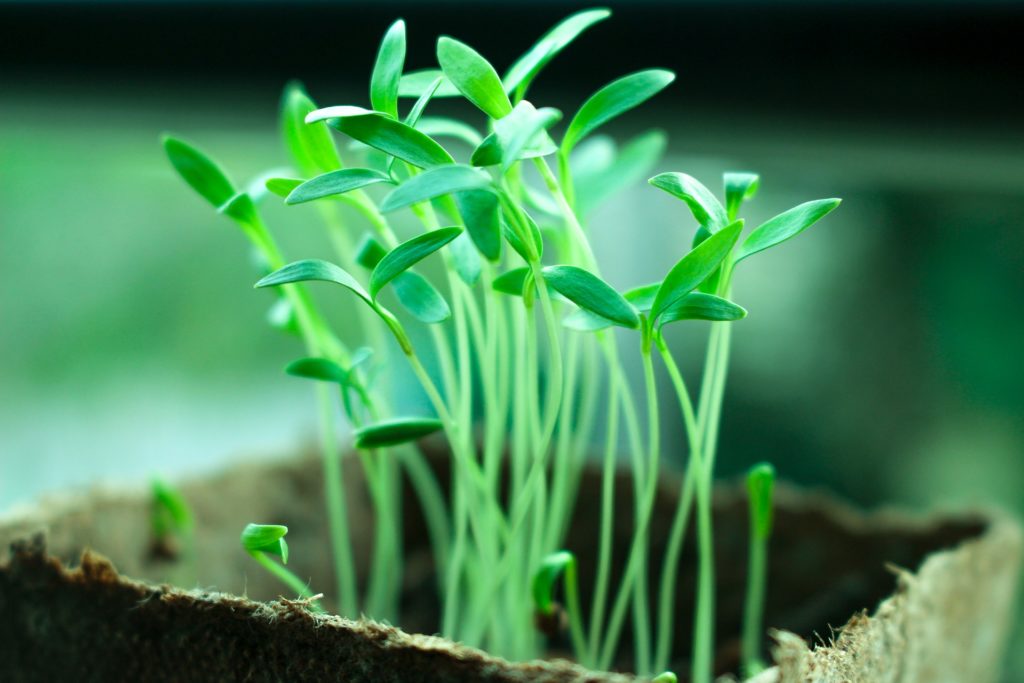 Don't know what to grow? Refer back to our handy 'Seeds To Sow In Spring' for inspiration and best practices. Timing is crucial as you plan ahead for a season of both cool and warm weather crops. If you're new to sowing seeds, worry not. We've got you covered with 'Start Seeds in 7 Easy Steps'.
As I've said time and again, it all  starts with the soil. The more work you put in up front in strengthening what's going on below ground, the more you'll succeed above ground. In 'Making Compost At Home in Ten Easy Steps', we walk you through the do's and don'ts of home compost making, complete with a list of what to use and what to avoid.
For that extra boost to keep your plants healthy and robust, check out 'Understanding NPK Fertilizers'. You'll learn how to read between the lines when researching garden fertilizers, and how to naturally support plant growth.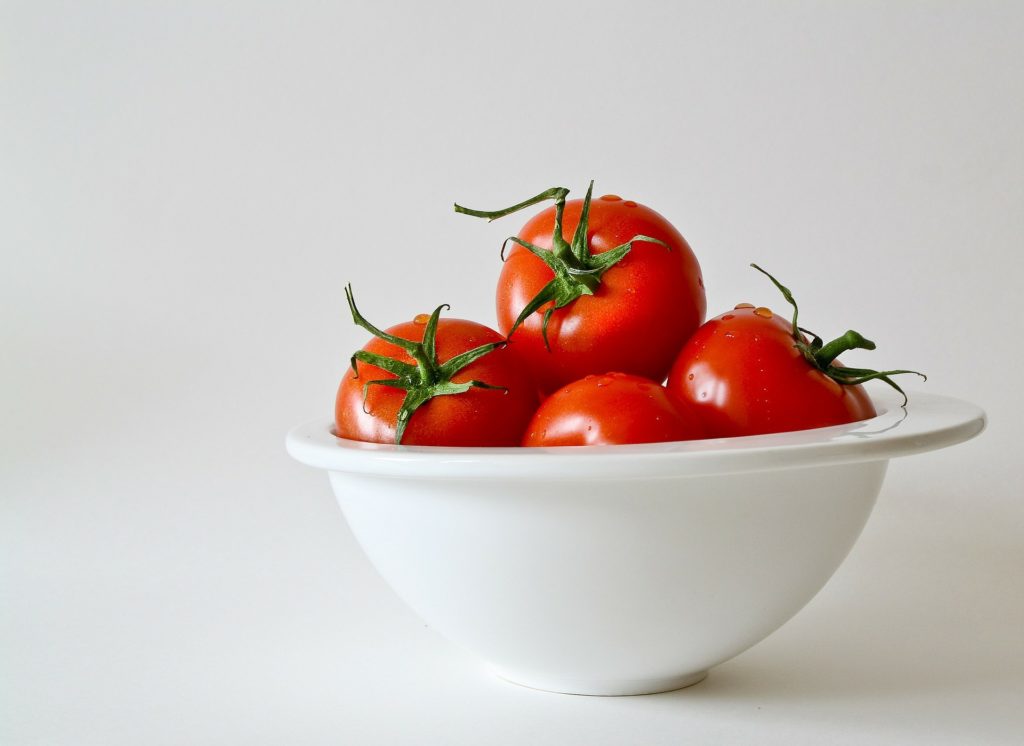 For a deep dive into specific crops, refer to 'Growing Your Own Peppers', 'How To Grow Lettuce', or 'Best Practices For Growing Tomatoes'. And let's not forget my favorite, the world of growing cut flowers. In 'Best Flowers For A Cutting Garden', you'll learn some of my tried and true flower varieties for a new grower.
Last but not least: pest control. In 'How To Prevent Cucumber Beetles In Your Garden' and 'Organic Pest Control: All About Aphids', you'll learn how to support the garden, naturally.
I hope these resources get you off to a good start as you dive into your gardens new and old!