It's not too late to make sure you have abundant flowers in the garden all summer long. For those gardeners out there who want to go beyond simple vases of roses or zinnias on the kitchen table, it takes some careful planning. Let's break down the basic elements and shapes needed in Floral Design 101, and translate it into what you can still plant in your garden now.
Focal Flowers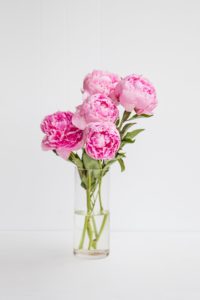 These are the stars of the show, the big, bold, round (and usually expensive) elements that many bouquets are often built around. In my farming season, the first focals to bloom are usually ranunculus, then peonies, then roses, followed by lisianthus, zinnias, dahlias, and finally, mums.
Filler Flowers
Fillers are supporting cast members that surround your focals, often make up the bulk of the bouquet, and can often define your style. Some of my favorite fillers throughout the season are yarrow, hydrangea, sedum and sweet peas. I highly recommend filling your summer garden with all kinds of yarrow.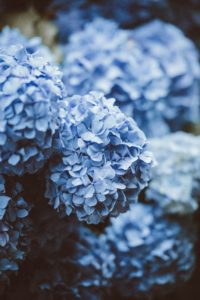 Line Flowers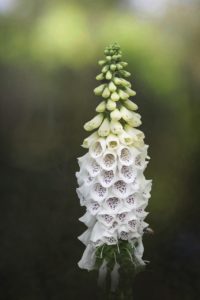 For a contrasting shape and to draw the eye up and out of the bouquet, line flowers are the go-to. Spring is filled with some exciting line flowers in the way of delphinium, foxglove and campanula, followed by summer's snapdragons in every color under the sun.
Greenery
Many designers feel that they hit their stride when they start to appreciate the wide world of greenery. On my farm I'd be lost without raspberry in the spring, eucalyptus in the fall, and scented geranium and basils in between.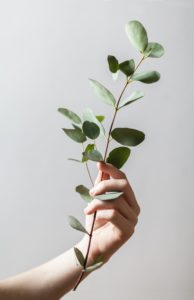 Pizzazz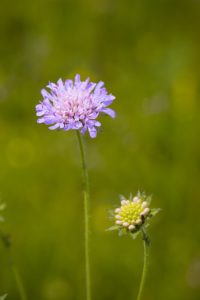 These are the whimsical, sparkly bits of the bouquet. It's also the area where you can get highly creative and wild. I make sure to have lots of options growing, from scabiosa, to northern sea oats, to bunny tail grass, to nicotiana.
With these five elements, your bouquet game will keep you busy and happy all summer long.