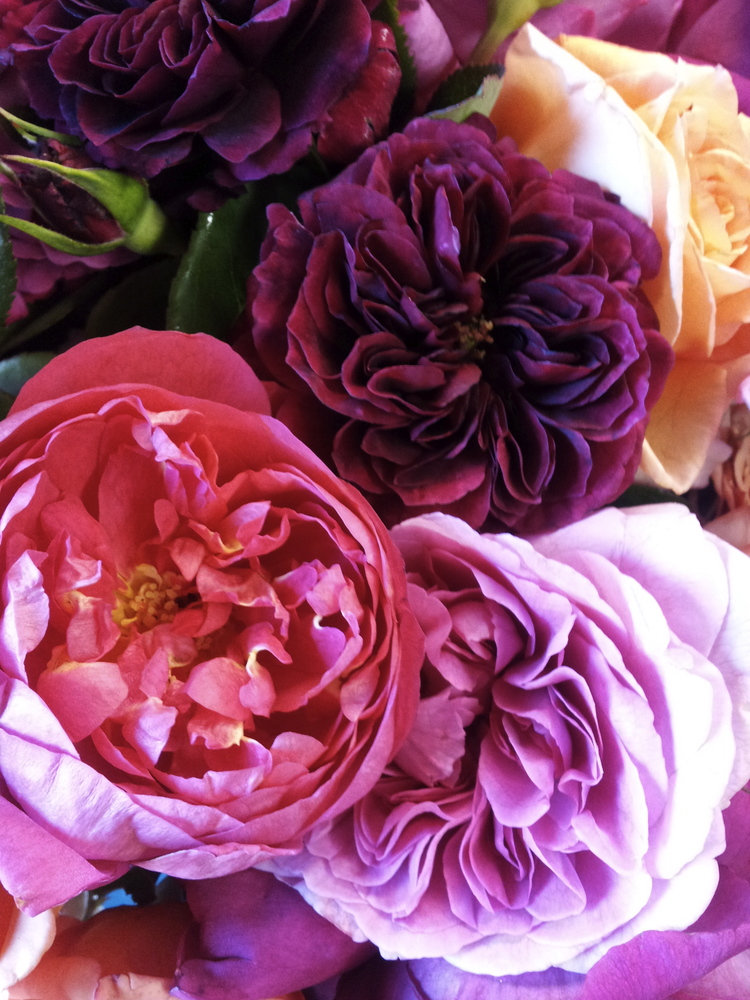 Grab N' Grow in Santa Rosa is the oldest soil yard in Sonoma County and offers premium soil, compost and mulch products for home and commercial landscape projects throughout the North Bay.
We have hand-crafted, high-quality soil, compost, and mulch for gardeners, landscapers, growers, and farmers in the San Francisco Bay Area. We're proud of the quality and originality of these mixes and are honored to share them with our Grab N' Grow family in Santa Rosa and beyond.
All of our high-quality products are readily available for pick up at our yard in Santa Rosa, or we can deliver straight to your home or garden site.
Give us a call or message us to set up delivery.