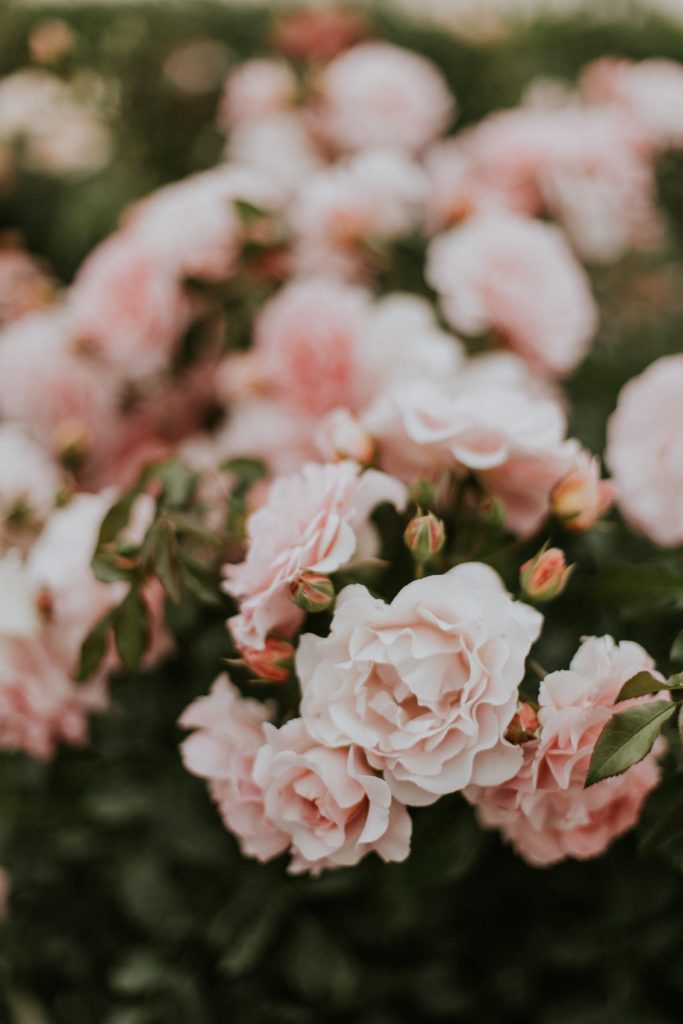 If your gardens are anything like mine, they've burst into bloom with more flowers than you know what to do with. The wet winter and long spring felt like they would never end this year, and we waited with great patience as we went month after month with no flowers to show for all our hard work.
Everything is a little late this year, as you all well know. The tomatoes felt like they would just sit there green on the vines forever, the dahlias have just started to bloom, and the zinnias are finally in full force after months of waiting.
With so much in bloom, it's hard to know exactly how to tame a wild cutting garden mid-season. Here are some tips I employ in all of my fields.
Deadhead Often
The thing about deadheading is, once you notice that your garden needs it, your're almost too late to stay on top of it! For plants that produce abundantly and have blooms that die quickly, I try to get in there with my clippers almost as soon as the first petals are unfurling. Some of the heavy hitters in this category include cosmos, scabiosa, and even zinnias. Aim to do a little deadheading a couple of times a week, or even every day if you can find the time. It will keep your beautiful garden beds from getting out from under you.
Pinch
At a certain point, it's better to cut your plants way down than it is to keep deadheading. As long as your flowers are prolific bloomers that form new buds after the old ones die, they can probably benefit from a deep pinch. This time of year I do this to my nicotiana, zinnias, and even my dahlias. If there are so many spent blooms that it's overwhelming to even look at them, go ahead and give the plant a deep pinch, cutting just above the first or second set of nodes on the bottom of the plant.
Feed The Hungry
If you're growing flowers that will be in the ground a long time, it's worth considering giving them some supplemental nutrition throughout the growing season. This goes without saying for long term perennials like roses, but can also benefit many annuals. In my field, I aim to feed my lisianthus and dahlias every other week or so to keep them happy and growing. Fish emulsion is my go-to, and can easily be applied with a watering can.