Who out there has made fabulous plans for mother's day? And who plans to just throw something together last minute, solving problems of procrastination with a last-minute bouquet and maybe prayers for a short a brunch line in town?
That may work. But you may just be setting yourself and your family up for a bit of disappointment. To help you figure it out, here's what I would plan for a mother's day itinerary if one of my mother figures were in town this week!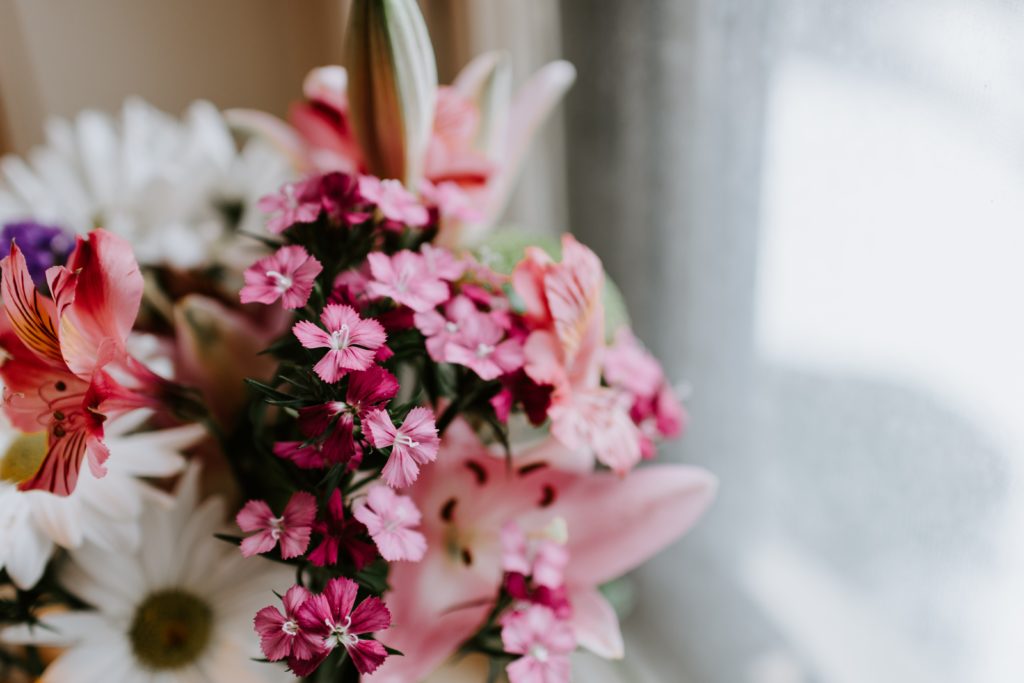 Morning:
Fancy brunches are great BUT, if it were me, I would want to start the day off eating a hunk of bread in a quaint garden. That's right, I'm talking about none other than Wildflour Bread. I can't even eat gluten, and I can't stay away! Let the kids run around, check out what's growing, and just bask in the sun.
Noon:
Then, why not keep going out to the coast? Dillon Beach is absolutely pristine this time of year. Personally, I like to walk the mile-long stretch and pretend that one day I'll return with running shoes. But you can just sit and chill and watch the dogs run around, too. After you wake up from a nap in the sun, wander up the hill to the new Dillon Beach General Store for some picnic supplies and head back to the beach for some more lounging.
As you head back towards civilization, you're always cordially invited to stop by my flower stand in Sebastopol to pick up that aforementioned last-minute bouquet, or even some flower starts for the mothers and gardeners in your life! Flowers are always, always a good idea.
Afternoon:
There's nothing better this time of year than driving around checking out the flowering fruit trees and rambling roses around town. Now's the time to forget where you're going and just get lost. Head over to Ragle Ranch in Sebastopol or Helen Putnam in Petaluma for a little walk and to catch some sweeping views of the last of the green rolling hills before they dry out completely for summer.
Finally, head on over to the Sebastopol Farmer's Market and pick up some fresh veggies for dinner. I had my first strawberry of the season just today, and it was a delight. My last piece of advice as you set out to cook a delicious Mother's Day dinner: don't forget the dessert!