As I left my house this morning to head out to one of my fields, I couldn't help but notice my tall rain boots sitting in the far corner of the mud room, dry and pristine. I haven't worn them once this winter. Last year they were so muddy and drenched from constant use that they weren't even allowed inside the house. Today I laughed out loud as I contemplated downgrading from work boots to sandals for the day. Sandals! In February!
Spring of 2019 tried its best to drown us. We saw rains and flooding of biblical proportions. Vegetable farms suffered as they had entire spring crops rot in the ground, and fields that remained saturated months past what is typical. Spring tractor cultivation, which signals the start of the growing season for many, was therefore pushed back, as greenhouses filled with over-sized transplants growing unhappier by the day in their tiny plug trays.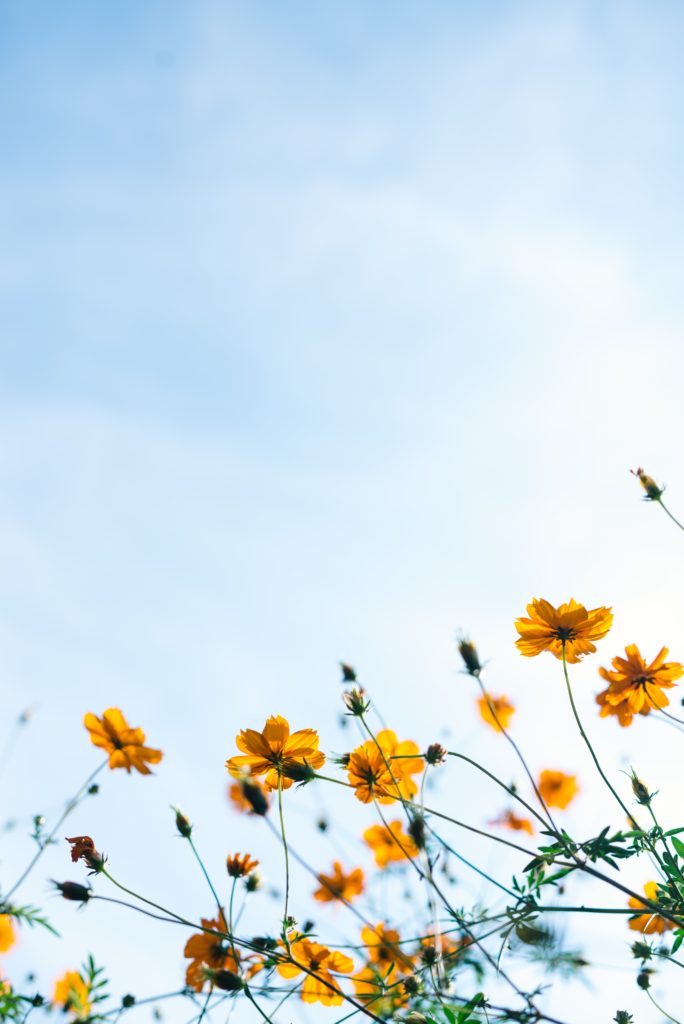 This brief scene tells the story of this farming season compared to last.
My flower farm experienced its share of struggles as well. We had just planted out 2,500 peonies, a crop that doesn't like to sit in water. I had hired in specialized tractor work to build highly raised beds so that the newly-planted peony roots would sit high above winter rains. But we didn't know what we were in for. It started raining and stimply didn't stop, and soon the field was completely under water for what felt like months.( I lost many, but the surviving cast seemed to have pulled out of it).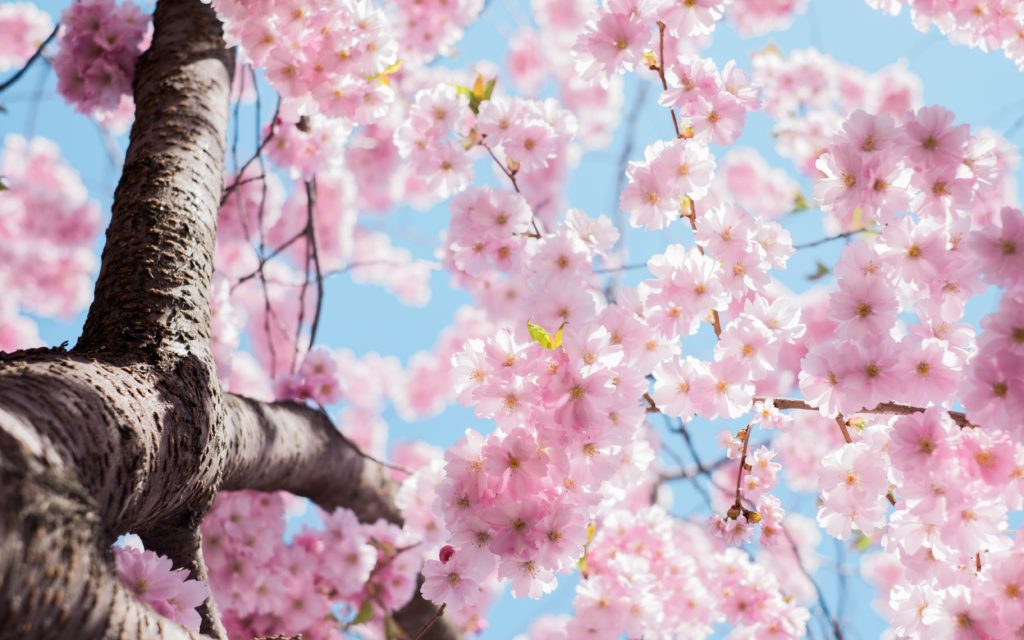 Now here we are in 2020, where there's not a drop of rain in sight. With the quickly-drying soil and highs in the 80's, farmers are reporting that some crops are as much as 2 months ahead of schedule. Fields are ready to be tilled and worked up for spring crops. Seeds were started extra early in case the pattern holds.
My advice would be to take advantage of this weather, and try planting out spring and summer crops weeks earlier than normal. Just remember, late spring can surprise us (anyone remember last May's rain storm?), and it's worth it to be over-prepared. A late frost can take out new spring growth in an instant, and late rains can set you back if caught off guard. Have some heavy frost blankets at the ready. And most of all, don't get used to the weather. Who knows what 2021 will bring?