Gardens are pretty unique in that they can start over each new year, almost from scratch.  With some crops, it can turn into a huge frustration, especially if it's something that you only get one harvest off a year. If your winter squash gets eaten by gophers, your corn fails, or your peonies get hit by a bad case of botritus, you've got to wait a whole year to try again for a better outcome.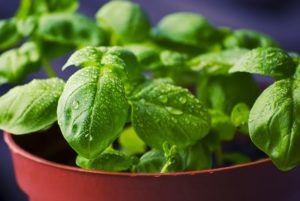 But the flip side of this is the promise of a bigger, better, healthier crop in the next season. Where else do you get to all but erase last year's failures and try again anew? For me, 2019 is going to be the year of better organization on the farm, investing in items that will take my operation to the next level (nice signs, better tools), and growing some flower and food crops that I miss growing and haven't grown in a few years.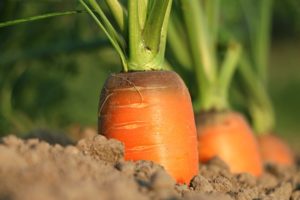 What will you do differently this year? What new crops will you try? What will you grow more of? Less of? If you're excited to try some new things but need some inspiration, I've got a little list to get your juices flowing.
Ten Things To Try In The Garden This Year
Get some transplants in the ground earlier than normal. If you normally plant out spring greens or flowers in April, try planting them a whole month early. If we avoid late frosts, you'll be glad you did!
Start more crops from seed this year. I love late winter greenhouse work – it keeps you warm and keeps you connected to the garden in the offseason.
Plan for more successions of food you eat often. Why sow your favorite carrots once a month when you could sow them every two weeks?
Plant some woody shrubs to add texture to your bouquets! Every year I tuck a few more eucalyptus, smokebush, or Elaeagnus into the border of the farm. The beauty of woody shrubs is that you can cut from them when you need them, and the rest of the time they just sit there, needing nothing.
Build a little greenhouse if you don't have one. Sure, you can do a lot on the bathroom windowsill. But a greenhouse takes it to the next level.
I'm a bit biased, but I always think there's room for more flowers. Try growing as wide a range of color as possible for a fun challenge.
Try out some seed companies you've never bought from before. If you're a Johnny's person, try out Baker Creek, and vice versa. Each company will have some rare varieties that could turn into your new favorite thing to grow.
Get more in touch with your soil this year. Get a new soil test done if it's been a while, and really dig in to amend your ground so that 2019 can be the best year yet!